GROW YOUR BUSINESS ONLINE WITH YOUR TARGET LOCATIONS
Get a Jump Ahead of the Competition with our Local Search Engine Optimization Services.
Studies show that more than 90% of consumers search for local businesses online and almost as much of all SEO local mobile searches that result in a phone call or a store visit on that day. Get a jump ahead of the competition with local search engine optimization efforts and connect with the customers who are searching for your services in your area.
Marketing Jump's agency offers comprehensive conversion driven local SEO services to ensure your business ranks high in local SEO search queries to achieve your business financial goals.
Millions of searches are done daily with customers searching for local business services and products and it is important to make sure your brand is at the top. Without a strong local business SEO online presence, your business is missing out on valuable website traffic, leads and sales opportunities.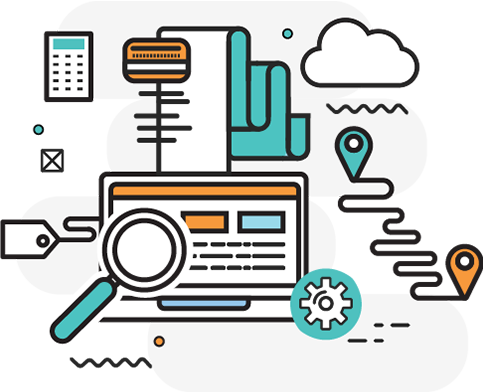 Dominate the Local Competiton with Strong Digital Branding
What is Local SEO?
Local search engine optimization is the process of improving your local search presence and visibility online for small-medium sized businesses, often with stores with multiple business locations within a geographic area.
Different that traditional SEO, which is meant to boost your business brand's search ability on a national scale, local SEO targets (near me) and other GEO specific search inquiries. The ultimate goal of local SEO is to make sure your business brand gets the most exposure beyond your storefront, ultimately making your business more accessible to the masses in the local community online.
To be competitive with your local business market, understanding local search optimization and how to do local SEO effectively is crucial. Start your local search engine optimization with MarketingJump to help your business brand get in front of your ideal target audience.
Hiring experts to set up your local SEO campaign to boost your rankings can be very beneficial and our marketing team can help. A leading local SEO company is here for you and can answer all your local SEO marketing questions to guide you with your local SEO efforts.
Outrank the Competition in Search Results and Increase Your Conversions
MarketingJump's Local SEO Services
Local SEO Audit & Strategy
Our local search engine optimization (SEO) agency performs a comprehensive local SEO audit to determine your local ranking, to find valuable insights to help you with your local SEO strategies. We check your Google My Business Listing, NAP visibility, GEO location, service areas specifically within Google's Local Pack or map listings. With our local SEO optimization services MarketingJump's SEO agency can help you increase your local online visibility. To complete your strategy, we perform landing page audits, competitor and local citation analysis to attract more traffic and increase sales.

Choose the best local SEO company for your business and reach new heights with your local SEO campaign. Select MarketingJump and let us help you with our local SEO firm that can give you a jump on the competition of your local SEO rankings and deliver positive campaign results.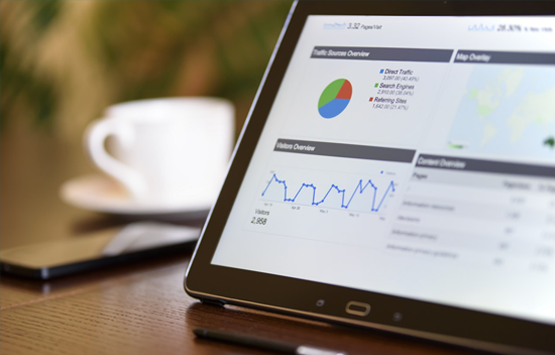 Keyword Research & Strategy
Boost your local reach to attract more customers with targeted audience in mind with our comprehensive local SEO marketing services. Our team performs extensive keyword research and analysis to your Geo specific area, industry related keywords paying close attention to search volume and other ranking factors. Our local SEO consultant will map out your search terms, create a local SEO strategy for your website content and provide you with a detailed keyword ranking report to monitor your rankings.
On-Page Optimization
Need your website optimized for your local target location? We can help. MarketingJump's comprehensive local SEO services include on-page optimization to make sure your website is ranking towards the top results in your service area. Our team analyzes and implements your homepage with keywords and meta-data, industry related, Geo-location specific and to your service area with social media signals. We are a local SEO company that installs and optimizes schema to your website pages to help search engines to be able to understand your business locations and services.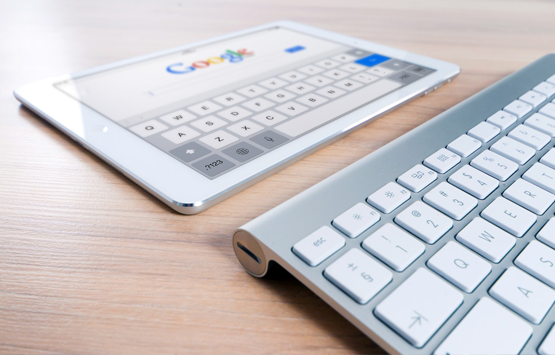 eCommerce SEO
Ecommerce SEO can be greatly beneficial to your eCommerce website. We take the time to meticulously optimize all web pages as well as product pages to help with traffic and sales to connect with your brand with online shoppers and within your local community. Our local digital marketing agency audits and optimizes your Google My Business profile to ensure your business leverages your GEO-targeted keywords and service areas. In addition, we build high domain authority global and local business citation back links to help attract new customers and generate more revenue.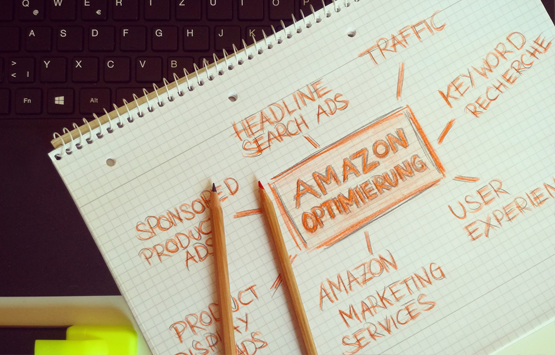 Link Building Services
Top ranking websites typically will have a large number of high quality back link profiles associated with them and is a significant factor that happens off your website. Off-Page SEO can improve the performance of your website and investing in affordable local SEO services will help to expand your digital footprint. Our team follows GMB SEO and local back link building best practices to bring the most value to your business. MarketingJump's SEO agency will make sure your business is getting only high quality back links from high-quality websites related to your industry.
Affordable Local SEO
Website Maintence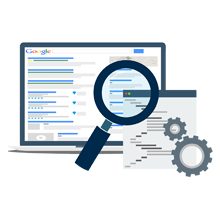 Reporting & Analytics
Thinking Outside the Box
Want Your Business to Get a Jump Ahead of the Competition?