What is Reputation Management?
Is negative ratings hurting your business? We can help. A companies market value can negatively be affected by negative reviews and Marketing Jump's reputation management services specialize in taking charge of your online reputation to help build a positive brand image.
Our reputation and brand management team are designed to help your digital brand identity. We help manage, monitor and protect your reputation with a consultative approach that listens carefully to your concerns and to help give you peace of mind.
We have developed and prioritized solutions to counter and suppress these unwanted reviews off the first pages of search engines while building links that better represent your brands image. This process takes time and is designed to protect your brand's identity in the long run that will help defend you against future problems that may arise.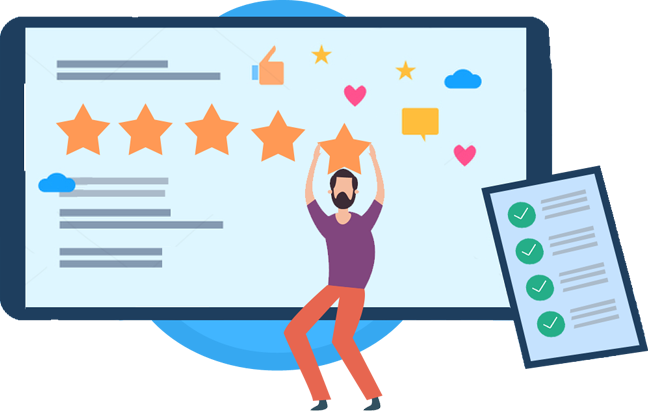 If you own a small business, multi location company or fortune 500 company, you will need to maintain a positive online reputation. Reputation management is the process of protecting the online reputation of your business, individual or organization to help your brands perception to the public.
The process involves: review generation, survey management, reputation and social media monitoring, review marketing, SEO reputation management and online reputation repair.
Why is Reputation Management Important?
Online internet reputation management is an effective long term solution that ensures search engines and users find the right services or materials when they are searched for online.
Why Do You Need Reputation Management?
Get a jump ahead of the competition with our reputation management service so you don't fall risk to misinformation and negative allegations and gain reputation control that positively represent your business brand today!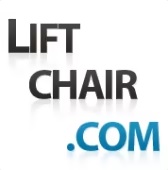 I couldn't be happier with choosing Marketing Jump. We used the service for SEO and reputation management and helped us achieve the results we were looking for.
- Ken M. President of LiftChair
Phoenix, AZ
Richard and his team are SEO and SEM experts and you can expect to be on first positions on search engines if you let them take care of it. I highly recommend them for online presence SEO needs.
- Yunis Technology Director at 3 Quotes
Bucharest, Romania
Richard and his team of marketing professionals helped us rank #2 for "Alaska real estate" and #3 for "Alaska homes for sale" including many other competitive search terms for FsboAlaska.com and increased our web traffic by 39%. You can count on them and most of all, they do everything they say they will do, no BS."
- Mike R. Franchise Owner Exit Realty
Eagle River, AK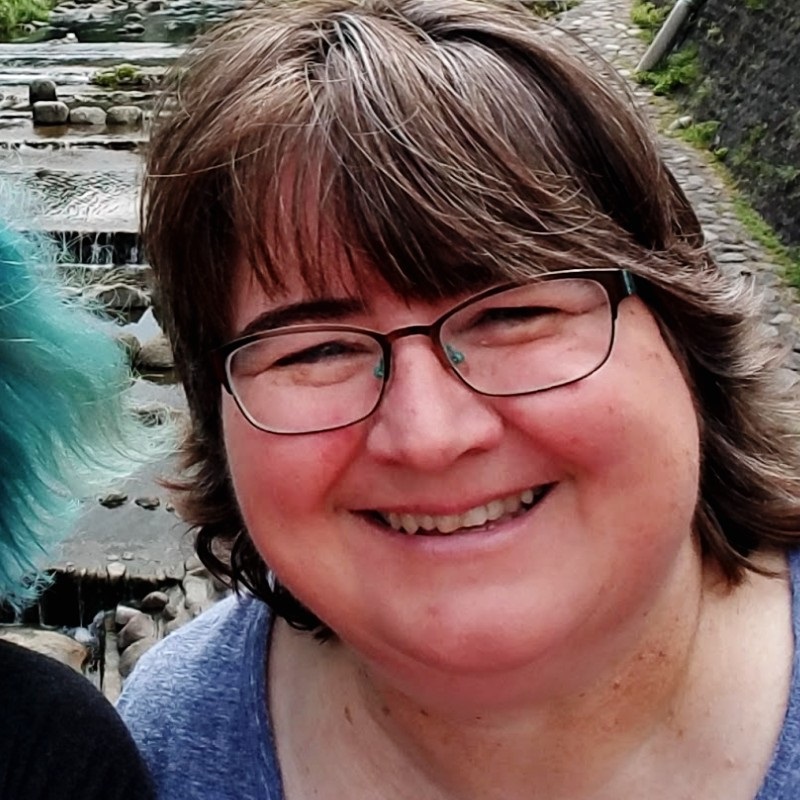 We have worked together over the past 6 months. Their expertise and skill at training business clients in valuable SEO techniques is top notch both locally and nationally. I recommend that if you own a website and are struggling with SEO, hire these guys.
- Beth C. Arizona Energy Wellness LLC
Houston, TX