Get a jump ahead of the competition with the goal to get your website above the fold (ATF) to be seen by the most business prospects on the web. Start your SEM (search engine marketing) campaign with help from Marketing Jump today!
What is SEM and Why it is a Great Investment
Get a Jump Ahead of the Competition and Grow Your Business
In today's digital world, having the competitive edge in search engine marketing has never been so important in all industries. Search engines are tools for customers used to help them make decisions on purchases and services with brand offerings. They are also used to help businesses expand their reach online and act as a powerful marketing platform to help increase brand awareness.
SEM can help website owners leverage search engines to promote their services and products to help connect with more customers. It differs from SEO (search engine optimization) strategies and is an effective strategy to help increase business and online reach.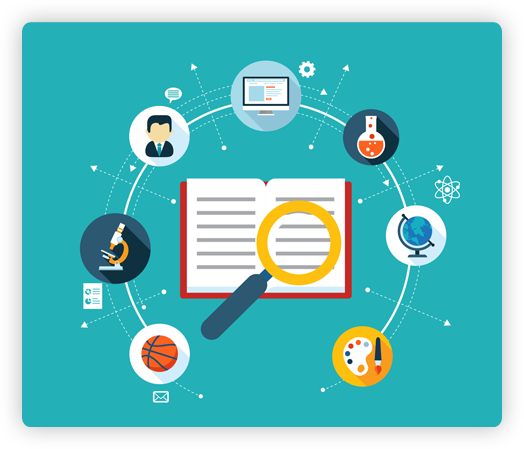 Boost Your Ad Campaigns For Better Results
SEM Services
The next step is to decide if SEM and PPC are worth the investment and our SEM company would love to help with your search engine marketing goals today!
Marketing Jump's internet marketing agency is a top rated search marketing firm headquartered in Phoenix, Arizona. Our team have helped hundreds of clients from all industries enhance their brand awareness and gain first page search engine results.
We Provide Growth Strategies for Sustainable Success
Why Choose Marketing Jump Agency
Ready to get a jump ahead of the competition and start your SEM advertising campaign? We can help. Our search engine marketing agency specializes in optimizing your business to help speed up your customers buying process to help improve your marketing effectiveness and awareness.
Let our search engine marketing experts provide diverse expertise with dedicated account managers and full service online solutions for your business. We include comprehensive campaign results and would love the opportunity to earn your business by leveraging our SEM PPC expertise today!